Outreach: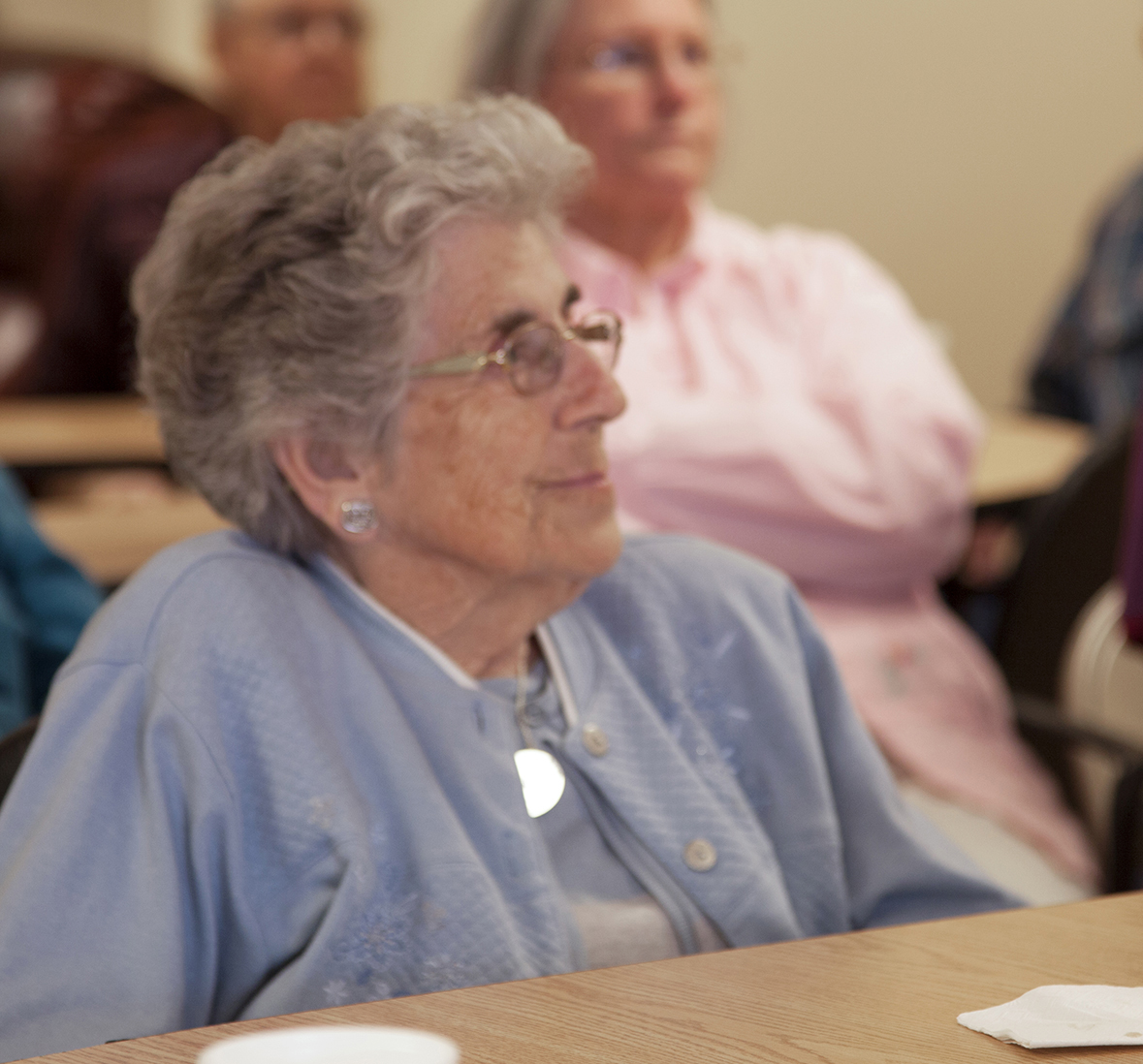 On Monday, April 22nd, I shared prints and the video at the Adult Care
Center. It was really important to me to take the project back to the center. This
photograph was taken while the video was playing.
Resources:
American Music Therapy Association
"How Music Can Reach the Silenced Brain"
By Concetta M. Tomaino
"How Music Helps to Heal the Injured Brain"
By Michael Thaut, Ph.D. and Gerald McIntosh, M.D.
© Amy Joseph 2013